Level Up The Party With Our Hoboken Photo Tent
Use our top-notch photo booth services to make your special occasion extra memorable. Our photo tent is an amazing outdoor photo booth. Plus, our photo booth team will do everything from start to finish so you can focus on your day and guests.
Let us have a chat about your outdoor photo booth needs. Party Pics NJ would love to discuss how our photo booth packages and add-ons can elevate your event.
A quick and friendly photo booth assistant
Customer-centered photo booth services
Amazing photo booths for rent
What Makes An Outdoor Photo Tent Fantastic?
Photo Tent is one of the types of photo booths for rent that is easy to assemble and decorate. This is a great option if you want to take great group photos without compromising on space.
Photo tents come with a pop-up canopy which makes them a perfect outdoor photo booth. The tent helps protect people from the heat of the sun or gusts of wind. It is perfect as a wedding photo booth or party photo booth with outdoor venues.
Portable and professional photo booth
The Photo Tent uses a commercial-grade, portable canopy. Our photo booth team has experience assembling a photo tent. So it will only take us a couple of minutes to set up and decorate. 
Most photo booth tents measures 5 feet by 5 feet and at least 80 inches in height. Depending on the photo booth company you are going to work with, you might be able to request to get a bigger tent.
Speak 1-on-1 with our photo booth specialist and get full details on our packages. Also, ask for our photo booth add-ons and photo booth prices!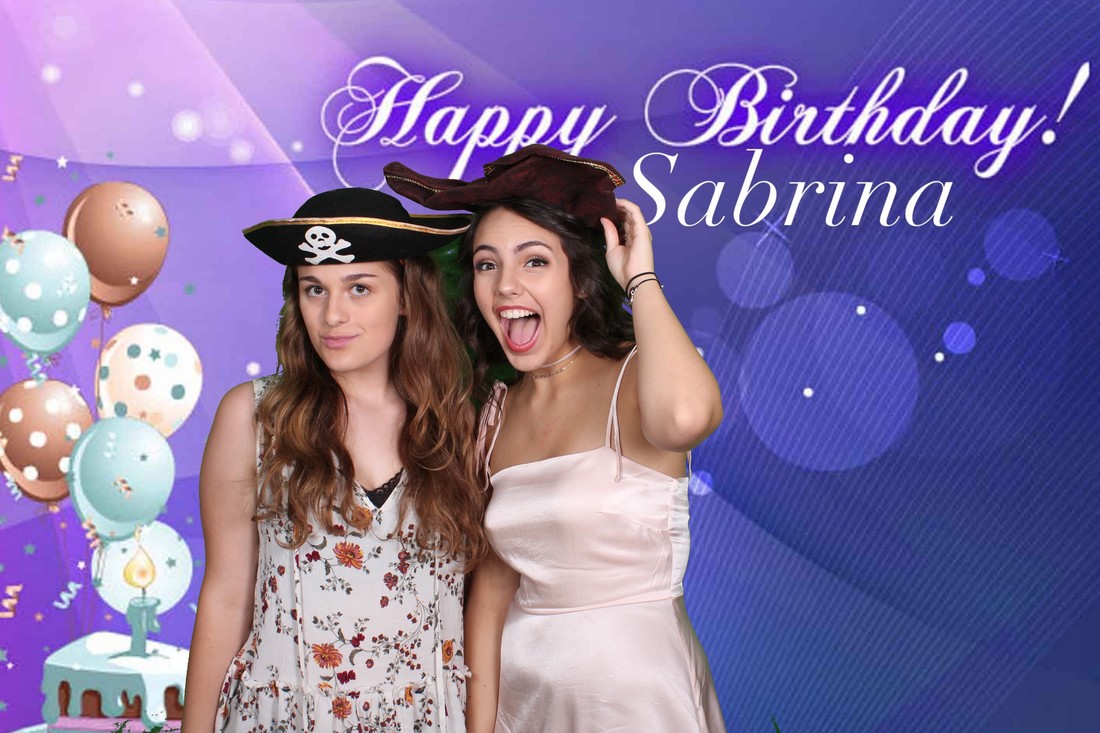 Our Outdoor Photo Tent, Your Party
Party Pics NJ offers numerous photo booths for rent. But the photo tent is a popular booth, especially for events happening outdoors. Do not let the outdoor elements ruin your photo booth experience!
Get the following when you rent our Picture Tent:
Use of photo tent with no additional fees
Fast printing of photos
Unlimited HD photo strips
Studio-grade lighting and camera
Hours and hours of fun!
Massive preview display
Gorgeous props and decorations
We at Party Pics NJ are experts in photo booth rental. Our unique services and approach to photo booths for rent have helped us create exceptional results for our customers. As your local photo booth company in Hoboken, we would love nothing but for your visions to come to life.
Get expert photo booth services today! Our photo booth team is ready to do business with you!
DIY Photo Booth Is Not For Everyone
Do not try to set up a DIY photo booth unless you have experience handling photo booth equipment. Doing it yourself has undeniable advantages, but not when it comes to photo booths. 
You might think that making photo booth ideas a reality is seemingly simple, it is not. The more detailed the photo booth design is, the harder it will be to set up. So it is not surprising that many would choose to rent a photo booth. 
Tackling a DIY photo booth requires more than just an eye for photo booth designs and ideas. You have to know the various parts that make up a photo booth. Here is how you will know it is time to call a professional photo booth company in Hoboken, NJ.
You do not know what type of photo booth to set up and how.

You do not have access to professional cameras and lighting equipment.

Your time to prepare is limited.

The photo booth will look like a mess and unsafe to use.

Major electrical work is involved. For example, routing LED lights, monitors, etc.
Think twice before you decide to go for a DIY photo booth. It may not just become too expensive, DIY could also be time-consuming and tough to manage at your own party!.
Why waste your precious time and money when you have better options. If you can get professional photo booth services, we suggest you do so. For a stress-free photo booth rental process, call Party Pics NJ.
Reserve Your Photo Tent Today!
At Party Pics NJ, we get a lot of bookings, so get in touch with our customer support as soon as possible and request a booth. We guarantee our clients will get their visions to life. Talk with us about your special day, and we will recommend the best photo booth package for you.
Do not waste any more time! Check the availability of our photo tent booth and add-ons now.